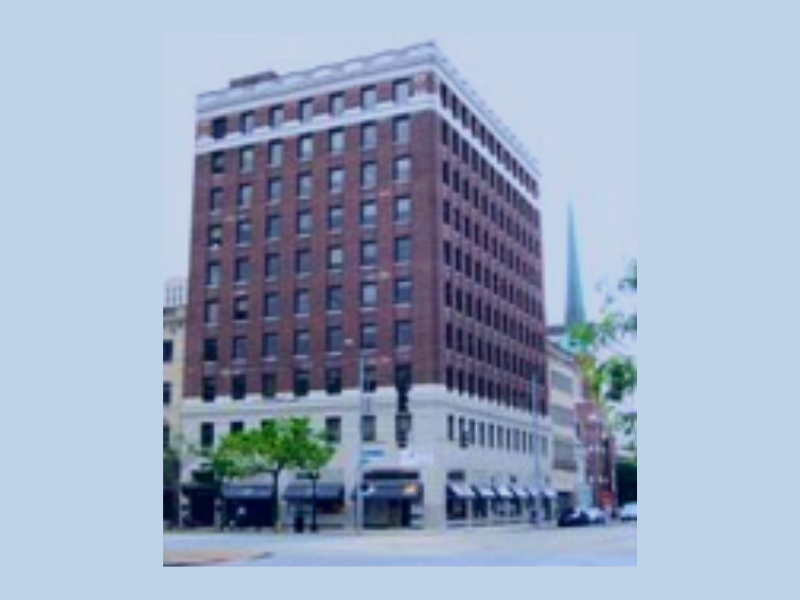 Developers of the new Hotel Ardent in the The Barclay Building at 137 N. Main St. recently announced that the hotel will include a restaurant on the first floor.
The new eatery is slated to be a Florentine steakhouse, owned and managed by the hotel itself. The steakhouse, named Bistecca, will include a wood fire grill and interior furnishings designed to evoke the landscapes of Italy.
The $15 million boutique hotel project from First Hospitality Group and Lawyers Development Corporation will feature 118 rooms, as well as a first floor combination meeting space and private dining area, in addition to the restaurant. Developers are aiming for an opening in the fall of 2022.
This coverage was powered by the Downtown Dayton Partnership through their Fast Facts newsletter.
User Reviews
---
More News / Blog