Contact Email
NBBD and Techstars partner to empower diversity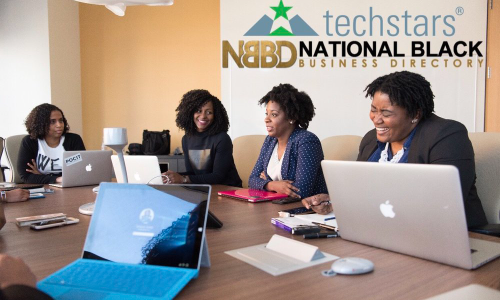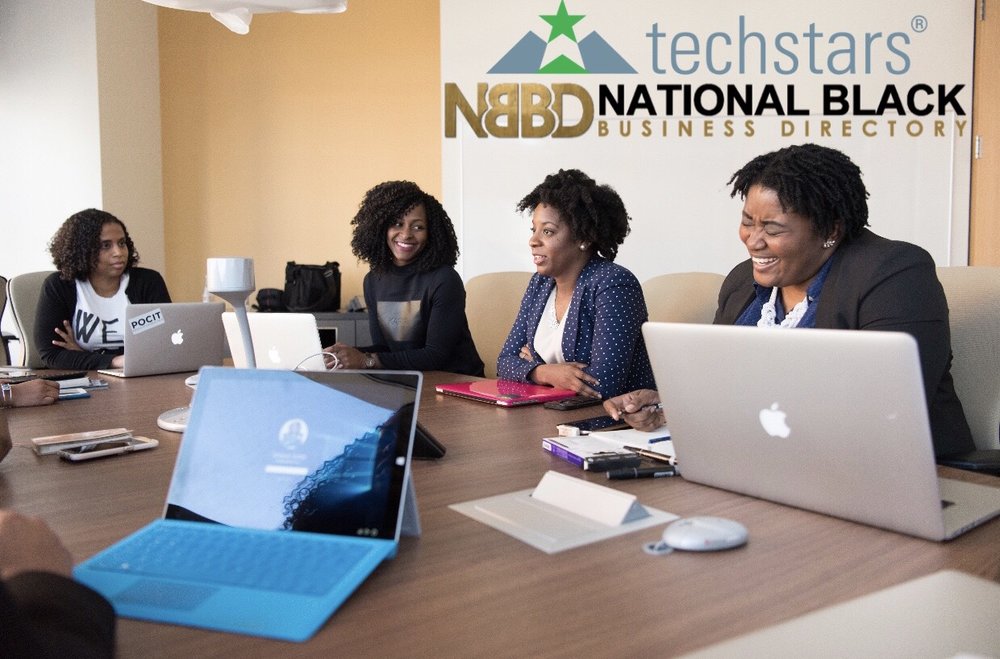 The
National Black Business Directory
(NBBD) is continuing to make new strategic partnerships. NBBD is now an official
Techstars
Affiliate.
"It's exciting because currently
only 2% of minority founders
are VC-backed, and not many grow and succeed past the startup phase," said NBBD founder and CEO Nate Dillard. "The Techstars Affiliate program gives us an opportunity to change the narrative."
Techstars is a global tech accelerator that helps entrepreneurs succeed and grow their businesses. As an official affiliate, NBBD will connect its network of clients to business growth resources.
Those resources include access to other entrepreneurs, mentors, investors, community leaders and corporate partners through Techstars. NBBD has to refer at least one company per quarter, but there's no limit on the number of companies they can refer.
Techstars' backing also comes with numerous benefits as it is globally ranked as a
top three accelerator
based on successful exits. Companies receive an average of $4 million in funding, and Techstars has raised more than $6 billion for all of their companies combined, per
their website
.
Companies referred by NBBD so far include
$Guap Coin
, a black woman-owned cryptocurrency and blockchain designed to incentivize the black community to invest in itself;
Always Obelisk Network
, a communications company providing secure Wi-Fi to underserved areas; and
ZiM
, an augmented reality powered social media app for art.
"My experience working with Nate and Techstars was incredible," said Always Obelisk Network co-founder Ryan Morgan. "Throughout the process, I learned more about scale and the value of my product while also understanding how I could put a team together to create a successful company."
"NBBD's end-to-end business solutions and ecosystem will allow us to invest in, empower, and grow minority owned tech startups that are reinventing industries and catalyzing change," said Dillard on NBBD's potential impact.
This latest accomplishment comes on the heels of NBBD recently acquiring the
BLVCK app
. Dillard said he plans to redevelop the BLVCK app into, "the new business, political, philanthropic news hub for the black community."
---
More General Spotlights